Meet the Doctors at Dabbs Rehab Center of Maryland
Get To Know Us
Chiropractic Education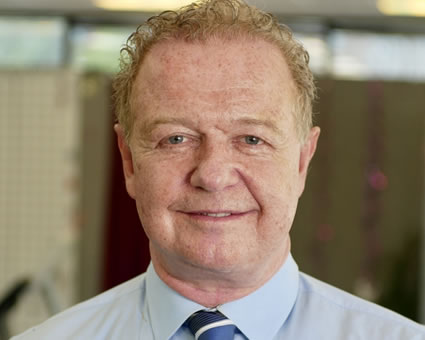 Dr. Vaughan Dabbs earned his Doctorate of Chiropractic from Logan College of Chiropractic in St. Louis Missouri in April of 1987. He also holds a Bachelor of Science degree in biochemistry from McMaster University in Hamilton Ontario. His postgraduate education includes a Diplomate in Chiropractic Orthopedics as well as courses in sports medicine, nutrition and various spinal and extremity chiropractic adjusting techniques.
Chiropractic Techniques
He specializes in diversified and flexion-distraction techniques, muscle and joint rehabilitation and in treating low back, whiplash and sports injuries.
Professional Accomplishments
Dr. Dabbs has been published in two of the foremost orthopedic journals in the country. His most recent article compared the effects of antisteroidal anti-inflammatory drugs to chiropractic treatment for back pain.
Chiropractic Education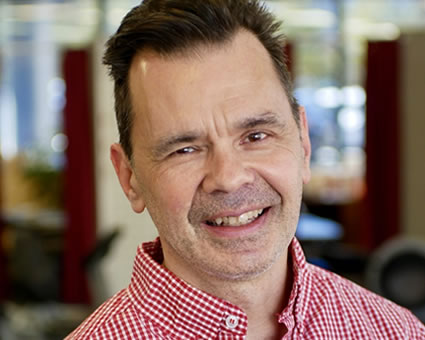 Dr. Todd Johnsonbaugh is a 1993 graduate of Palmer College of Chiropractic. He has post graduate education and specialization in injury rehabilitation, deep soft tissue therapeutics, and ergonomics along with several gentle adjusting techniques. He is currently pursuing his Diplomate in Nutrition.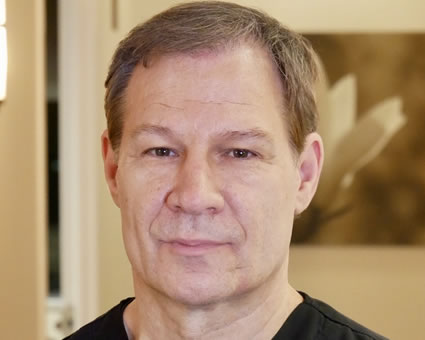 Dr. Marc Mizzer became a Chiropractic patient following a sports related injury in 1995. "I was completely blown away by how quickly my body healed and how great I felt following my treatments that I decided to pursue a career in the amazing field of Chiropractic.
Dr. Mizzer earned his Doctorate in Chiropractic from Life Chiropractic College West in Hayward California. He received his Bachelors in Science from the Pennsylvania State University. He has been nationally board certified since 2001.
Dr. Mizzer welcomes anyone who wants to achieve a higher level of health & wellness, including people with chronic lower back pain, neck pain, headaches, carpal tunnel syndrome and TMJ dysfunction.
Dr. Mizzer's passion for Chiropractic and genuine concern for his patient's is clearly evident from the moment patient's walk in the door. "My philosophy has always been to treat ALL patients as if they were a member of my family and exceed their expectations while under my care".
Dr. Jim Sharps holds 3 doctorates – (Naturopathy, Herbology, Nutritional Science) and a PhD in Natural Health. He is an educator, consultant, author, lecturer, and is currently President and CEO of The International Institute of Original Medicine.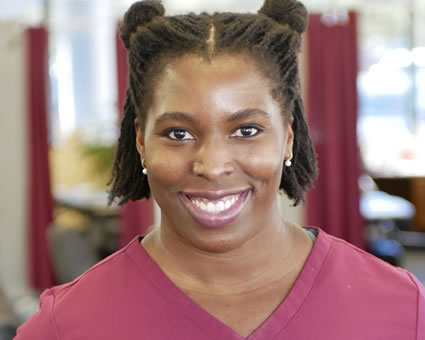 Dr. Chinwe Okoro received her Doctorate of Physical Therapy from Bellarmine University in Louisville, KY in 2016. Chinwe has worked primarily in outpatient orthopedics treating neuromuscular conditions, surgical/non-surgical conditions, balance, and strengthening. Chinwe educates patients about their current condition and develops individualized treatment plans to assist patients in returning to their prior level of function and activities. Chinwe's treatment incorporates both manual therapy as well as therapeutic exercise to assist patient's in reaching their goals.
Chinwe is an active believer in physical fitness and in her spare time she has taken part in Crossfit, boxing, and track and field. In 2016 Chinwe represented team Nigeria in the Olympics for the discus throw in track and field.
---
Meet the Doctors at Dabbs Rehab Center of Maryland | (410) 720-5555